Meet the Practitioner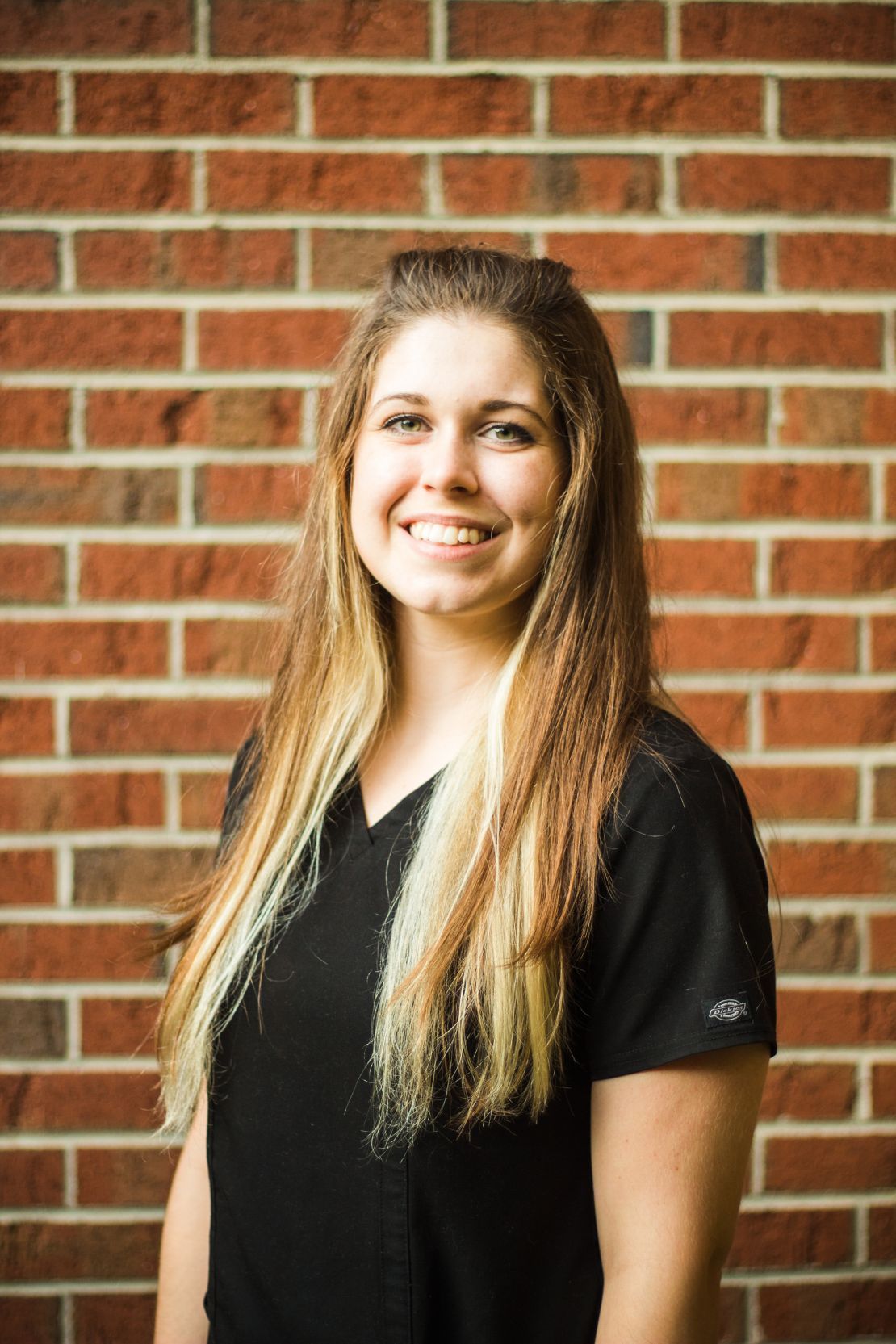 Caroline is a licensed massage therapist and esthetician and has been practicing since 2014. She has a passion for the people she works with, whether it's pain management through deep tissue, stress relief through Swedish massage, or customizing facial treatments, she always strives to use her knowledge and experience to help!
Caroline started out in the industry behind the scenes, working as a spa attendant. She loved seeing how just an hour of relaxation and rejuvenation could change people's entire demeanor. People were coming in stressed out and in pain but by the time they left they were smiling and well. Already having an interest in natural health, it inspired her to pursue a career in skincare and massage therapy so she could also serve people and spread those same smiles and wellness.
Her passion for skincare started at a young age. She experienced firsthand how much your outward appearance affects your self-esteem and confidence. Her goal is to learn as much as possible. She's always taking new classes and adding new treatments to her arsenal to help you achieve glowing skin and glowing confidence!
Caroline truly loves what she does and strives to provide a haven of relaxation and renewal to everyone who books with her.
Certifications include:
-Ashiatsu
-Aromatherapy
-Polarity Therapy
-Bellanina Face Lift Massage
-Reiki Therapy